Image, writing and music

As an artist, I create work that shows the process of how we give meaning to things and how meaning dissolves.



photo: Reyer Boxem



Boven mijn hoofd/above my head
At festival Terug naar het Begin (21 & 22 May 2022) I presented new work with the title Above my head. The mill in Loppersum was space but also object of my work.
During the festival, I performed several times for the audience that visited the mill on their cycle route through the North-East of Groningen.



photo: Reyer Boxem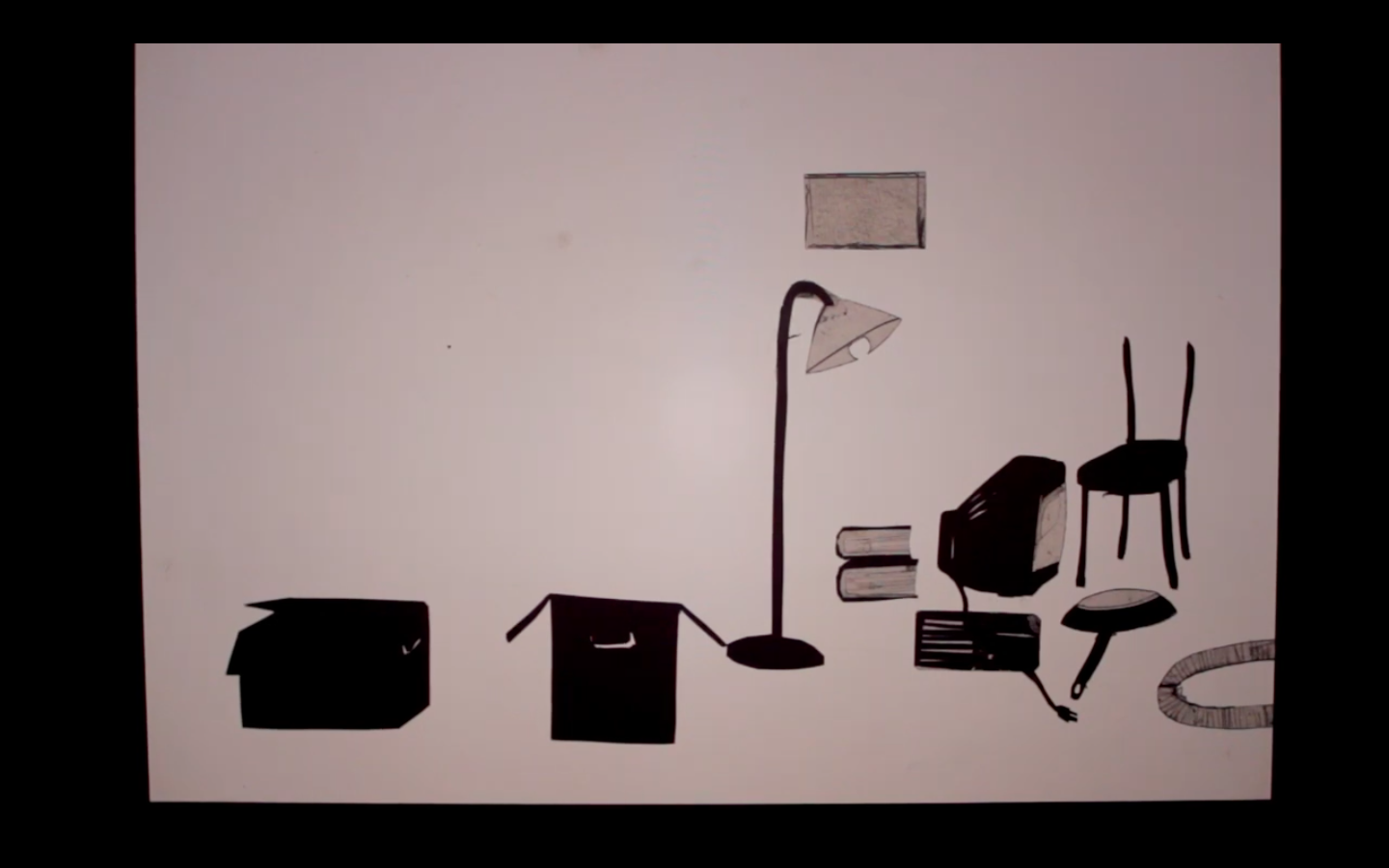 Present
For a collaboration project between artists and Dominicans, Imade a video work with Suzanna Louwerse, who works for the Salvation Army. You can view the work here

Comedian Janneke de Bijl asked me to create images for her second show called Dit is het nou.
De show had its premiere on November 16th in De Kleine Komedie. Janneke will be performing the show until 2023. Check out her playlist.



photo: Anne van Zantwijk


Also:
Meindert Talma celebrates his 25th anniversary this year. I am contributing to two of the anniversary shows:
1st May 2022: Reprise muziekvoorstelling Tamango
26th June 2022: Reprise 'Eenmaal Oranje
Copyright Klaske Oenema 2022 | klaskeo[at]yahoo.com