Image, writing and music
As an artist, I create work that shows the process of how we give meaning to things and how meaning dissolves.




Agenda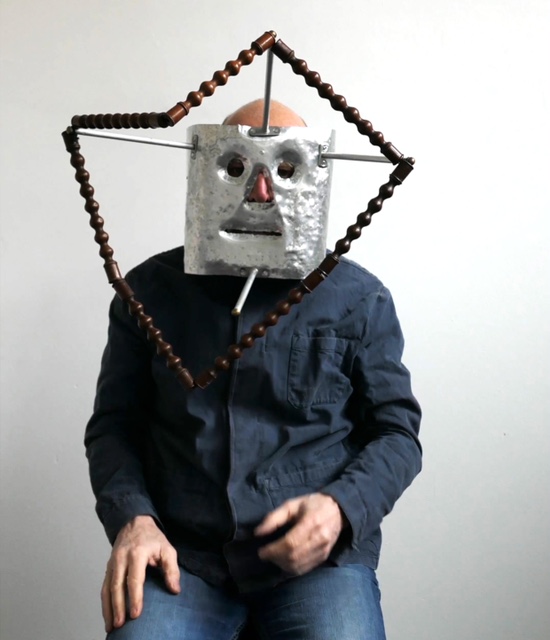 Ook hier glijden de wolken voorbij
Expositie Ton Zwerver en Klaske Oenema
2 Juli - 3 Juli van 14.00 tot 18.00
Project Space Nieuw en Meer, in het Paviljoen
Oude Haagseweg 51, Amsterdam


Tijdens de tentoonstelling (17:00) zal er een sculpturale performance plaatsvinden waarbij beide makers inspelen op elkaars werk.


*


A L A R M
eerste maandag van de maandexpositie

Elke eerste maandag van de maand om 12 uur gaat het alarm af. Precies op dat moment opent er een expositie in het atelier van Severine Amsing met een unieke performance van 1 minuut en 26 seconden.
Alarm is altijd een duo-expositie. Op maandag 4 juli is deze met Klaske Oenema.
De expositie is te zien tot 14.00 uur.



Severine Amsing studio


Borneostraat 90d Amsterdam




Gedane zaken

Boven mijn hoofd/ Above my head
An installatie and performance I created for the mill in Loppersum, for festival Terug naar het Begin (21 en 22 May 2022).




photo: Reyer Boxem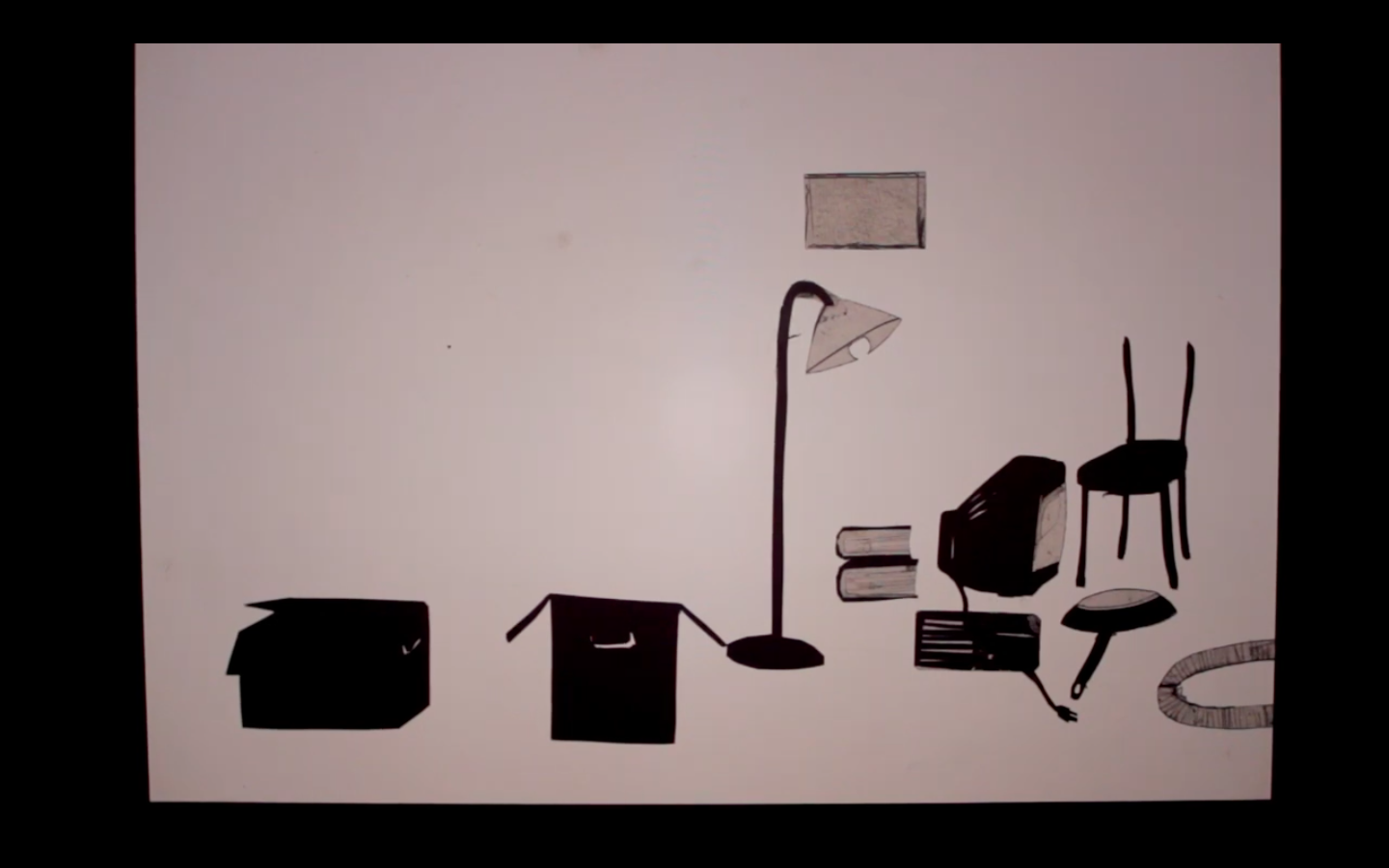 Present
For a collaboration project between artists and Dominicans, Imade a video work with Suzanna Louwerse, who works for the Salvation Army. You can view the work here

Comedian Janneke de Bijl asked me to create images for her second show called Dit is het nou.
De show had its premiere on November 16th in De Kleine Komedie. Janneke will be performing the show until 2023. Check out her playlist.



photo: Anne van Zantwijk

Copyright Klaske Oenema 2022 | klaskeo[at]yahoo.com